VE2WU also W7WI
Marten Guthrie
1478 Covey Hill Road,
COVEY HILL, QC J0S 1E0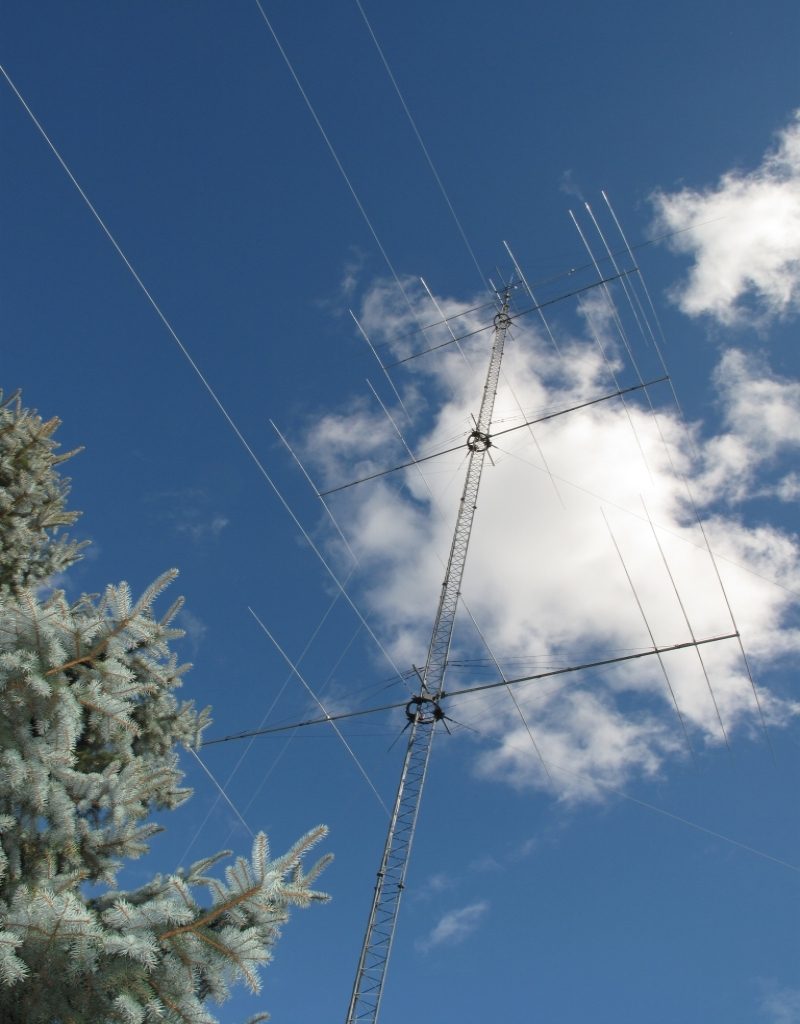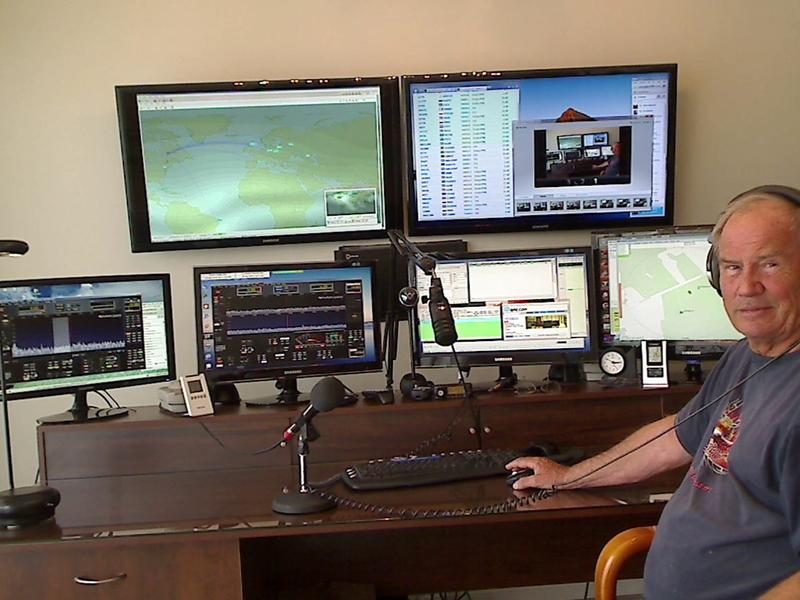 Our house during renovations in 2011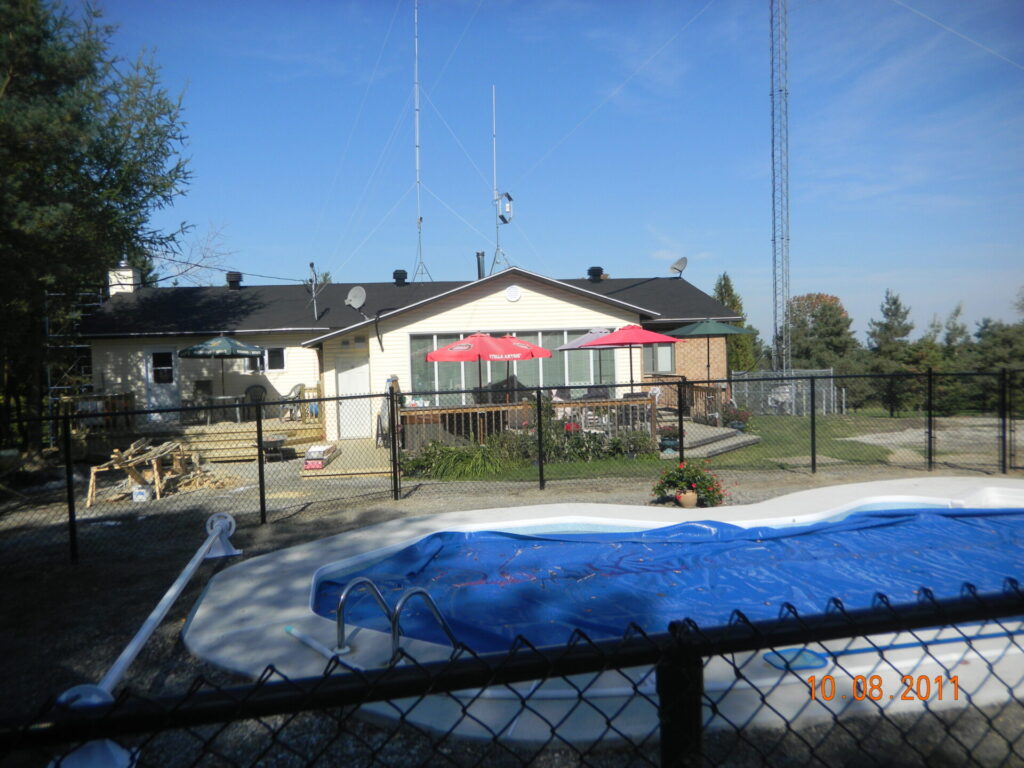 | AMATEUR RADIO LICENSES HELD | |
| --- | --- |
| W7WI / KD7AYD – USA | VE2WU – CANADA – Born in Montreal, QC (1943) |
| NOVICE | BASIC |
| TECHNICIAN | 10 METER ENDORSEMENT |
| GENERAL | ADVANCED |
| ADVANCED | DIGITAL |
| EXTRA | |
| | |
THE USA LICENSES OBTAINED WHILE WORKING FOR BOEING IN RENTON, WA USA
ATTITUDES FOR SUCCESS
WE ARE BUILDING A SET OF HABITS
RELAX
DEVELOP A GOOD MENTAL ATTITUDE
STAGE ONE – LEARNING THE A-B-C's
STAGE TWO – PRACTICE
PICTURING SUCCESS IS STRONG PREPARATION FOR IT
LEARN TO RECEIVE THE CODE ACCURATELY – this is our primary goal.
Listen only to ACCURATELY SENT CODE.
Plan for regular daily PRACTICE PERIODS.
JOYS OF CW – MORSE CODE
Saying the letter immediately, or writing it down immediately, each time the ear hears it is one of ways to build the code habit quickly.
Almost anyone who can learn to read can learn the code.
Any person of reasonable intelligence can learn the Morse code and become a very good operator, able to copy it with a pencil at 25 wpm and send it clearly, smoothly and read-able.
It's a matter of motivation, the secret of learning any skill.
Nothing beats enthusiasm to learn. Stir it up – eagerness.
CW is fun if you take the time to learn and to be comfortable with it.